From the start NTFS to the finish NTFS with no storage device exclusively, ArchiverFS works. Older files are stored in the 2nd tier storage such as NAS or more former SAN with the help of ArchiverFS, which is cost-effective, reliable and straightforward. This program is unique, and no other archiving program can work as ArchiverFS works. No additional deployment of any external software is needed while using this program on the user's workstation or server. Already in the Windows, there is such functionality already available, so no risk of using anything else from external source.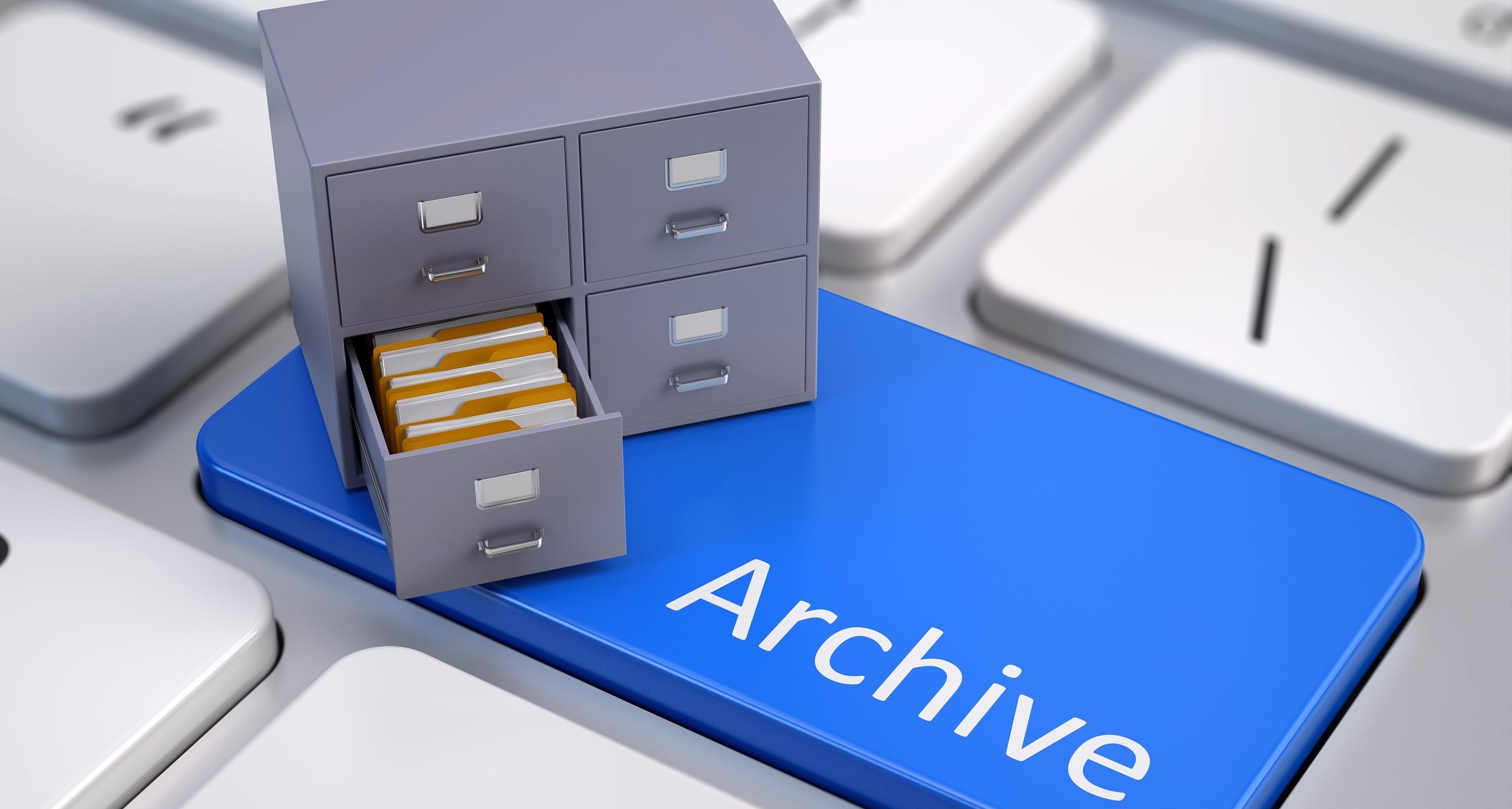 MLtek website can be visited by clicking here.
Paths of UNC
With the help of this program, old files from a UNC path are moved to another UNC path using a choice of conditions like the size of the file, the age of the file and type of the file. The goal can be:
CIFS share

Cloud storage Amazon AWS

Google Cloud

Azure

VM

NAS device
Formatted NTFS
The thing one has to do is format the target volume, as well as the source volume and share, should be on the same network. You can manage and move the content between them.
Start to Finish NTFS
From the start to the finish NTFS flat files and folders are used. So, you can't find any file or metadata kept or used in a database, or any use of particular storage mechanism is not done in this program. This point is vital as through this process enormous scalability is provided and this makes this software able to handle up to 3.4 PetaBytes in size currently, which has recently been achieved and done is a datacenter. This process involves an edition of a single Datacenter, which is installed by using a tiny VM with only four vCPUs and a RAM of 6 GB.