To make content look beautiful and attractive using a photo quality enhancer is extremely important. This is because it is this image that makes more and more readers attracted to your content. But one thing that you need to remember here is that the quality of the image should be good. Otherwise, it will not solve the purpose.
There are different kinds of photo quality enhancer tools available. To get some more details about these tools you can go through the below-mentioned discussion: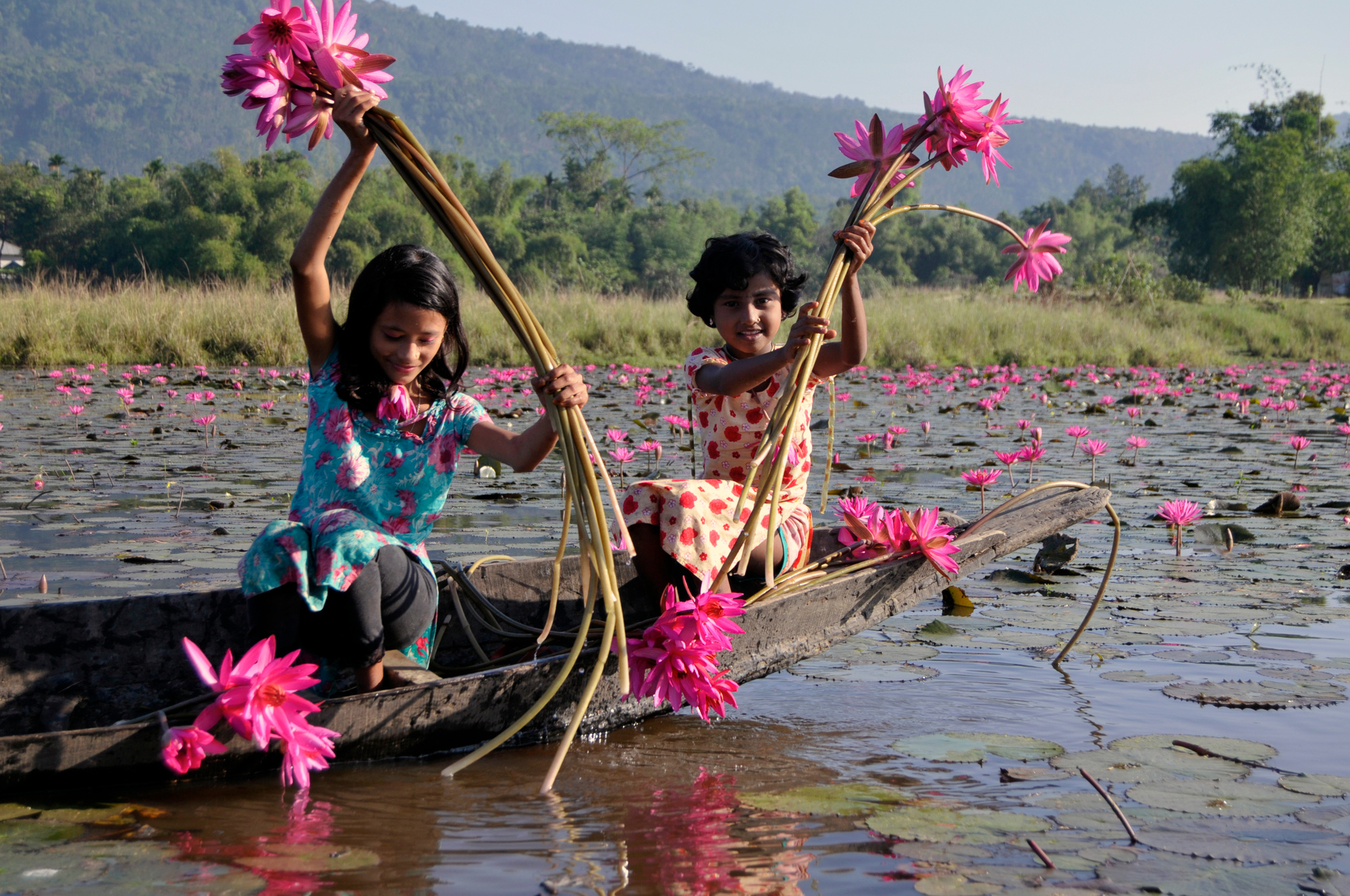 There is a technique known as an adaptive enhancer that allows the photo enhancer to exceed the HDR effects. This effect is not applied to the entire image. This HDR divides the entire image into different regions. This allows the photo editor to make very minute adjustments. These adjustments are based on the lightning conditions of each region. Using this HDR DLX helps you to get sharp and precise images. The color enhancements would be such that your images would start looking brilliant as well.
With the help of photo sharpen DLX the images are enhanced by increasing the contrast that is there at the edges of the photo. It often improves the contrast, intelligently sharpens and enhances the details as well. It adds the depth that is required.
You must have noticed that at times the colors in the photos tend to look very flat. It is here where the vibrant colors DLX's role comes into play. The effect that is there in the photo enhancer boosts the mid tones that make the colors much more attractive as well as vivid. It is very similar to the adjusting of the saturation. But if you use the Vibrant Color DLX the color of grasses and trees would not look artificially green. The skin tone will become orange, and the sky would look naturally blue.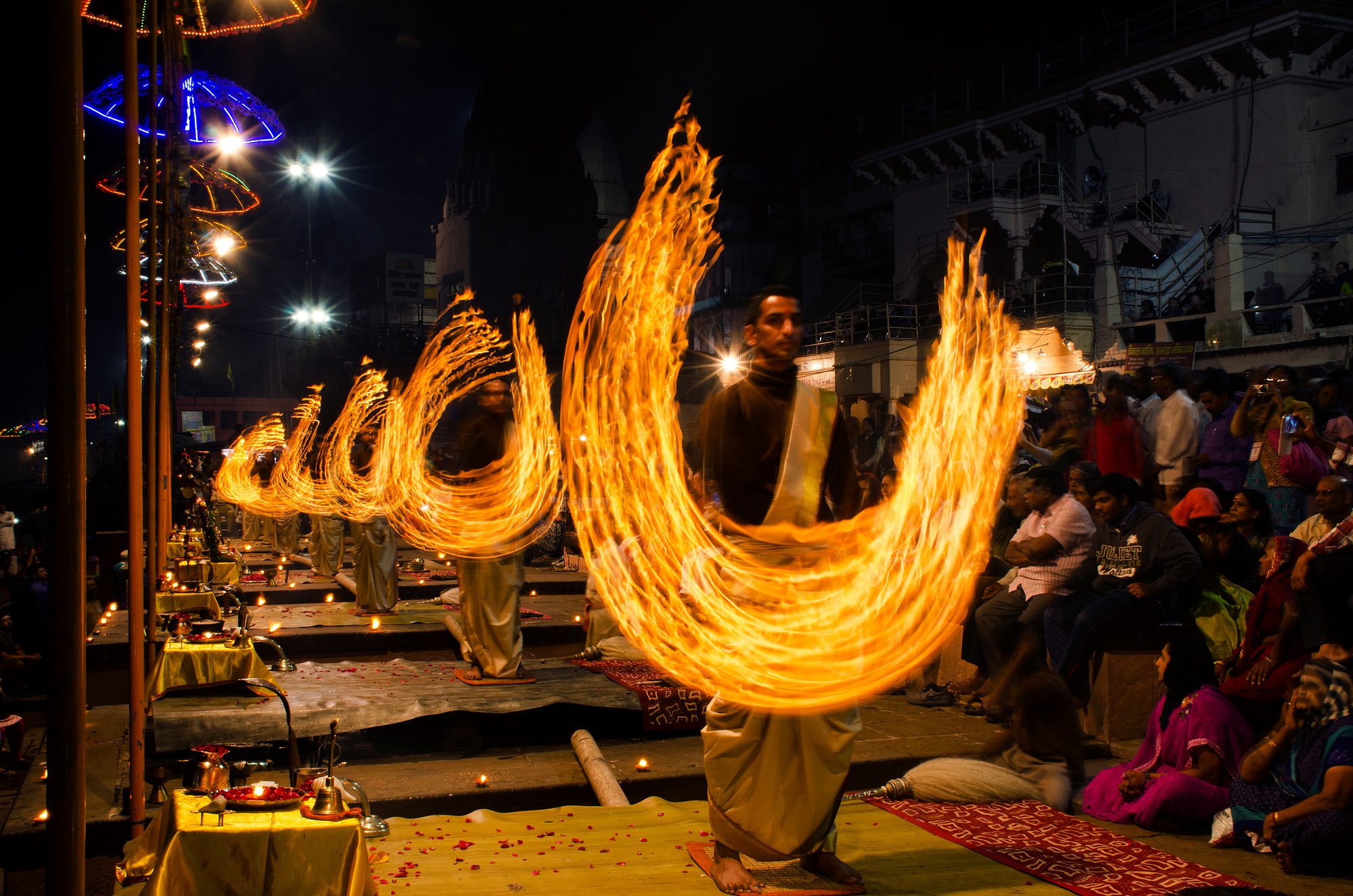 In photography, noise is often used to describe the graininess of a photo if the photo is taken with ISO settings that are not correct. At times there are certain photos that are taken when there not enough light in the background. It is here that Denoise DLX is required. This tool helps you to properly detect the differences in the noise of the luminance and the chrome. A good photo quality enhancer will be able to apply the effect intelligently. Thereby it will provide with a good noise free image.
Using these tools will surely help you to enhance the quality of the photo. The photo will surely be visually appealing.