It is not just enough if you create the website alone, you must also make sure that the site receives good traffic. There are certain elements of SEO and Website Design that increases traffic to your site.
SEO Aspects That Drive Traffic
These are some of the aspects of SEO that help in driving more traffic to your site.
Regular Updating of Content

: Make sure to update the content of your website regularly and encourage the visitors to

read more

from your website.

Blogging

: Link a blog to your site and keep working on the blog often.

Don't Use Long Keywords

: Make sure that the keywords are short and crisp.

Use Keywords with Place Name

: Including the place name with the keyword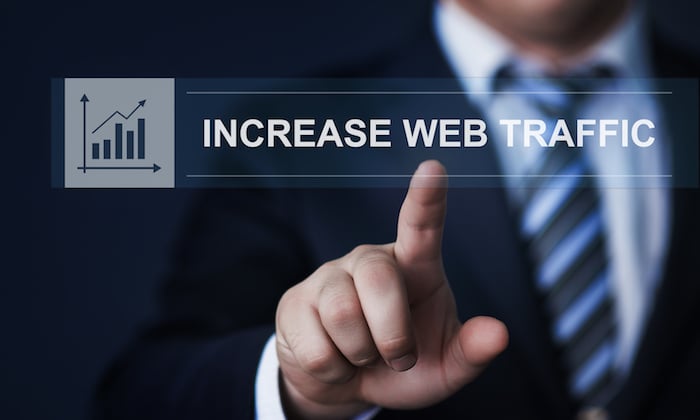 Website Design That Drives Traffic
These are some of the aspects of Website Design that help in driving more traffic to your site.
Create A Responsive Front-End Design

: A great front-end design is one of best ways to drive more number of visitors to the site. Do not complicate the design that the users get perplexed. A website should be such that even a layman can enter your site and can understand what is present on the site.

Add The Main Elements In The Form Of Graphs Or Maps

: People are not very patient to read the entire content. The main page should not have large content but a large number of graphs and diagrammatic representation.

Do Not Use Blaring Colors

: The outlook of the website should not ache one's eyes. Use moderate colors for your website.
It is proven that SEO and a good website design are the major contributors to a site's traffic. The importance one gives to the backend should also be given to the front-end design. Last but not the least; never take the website content for granted.